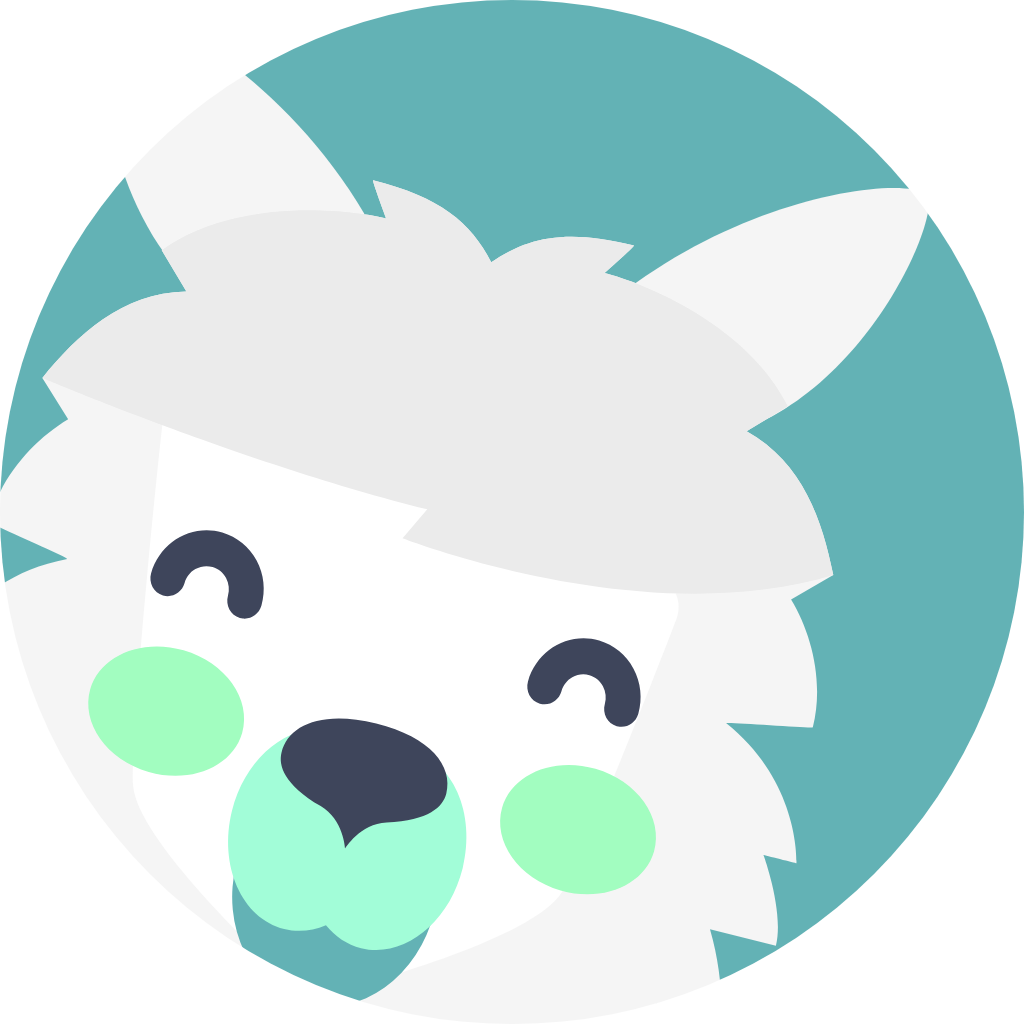 Learn to speak with
Huni App
Speech Recognition powered Speech Training SLP App designed for children.
or download APK
Designed with
accessibility in mind
Works in both Phones and Tablets
Enjoy Huni App in both iOS and Android, helping your kid communicate with the use of a phone or a tablet.
Super autism-friendly colors
Re-thinking accessibility with the support of Autism friendly color palettes. Every choice of colors are hand-picked from our very own autism friendly color generator.
Supports Voice Recognition and TTS
Huni app uses voice recognation for training, also has text-to-speech voice that users can use to learn the pronounciations.
Control Huni AI
the way you want
Control app access
Option to set control app access within the settings of Huni app
Related Category Groups
All the speech cards are grouped in categories for training
Different Language Accents
Choose the language accent that your child is comfortable with