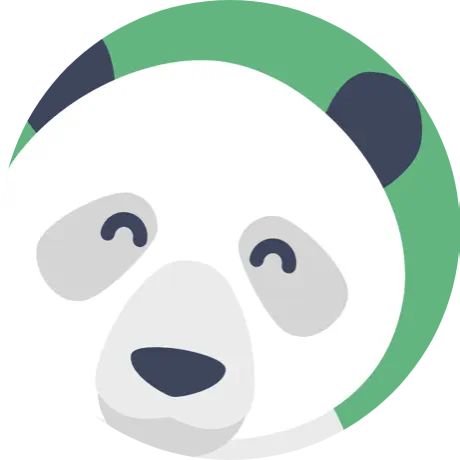 Find in house items with
Chamur App
An educational scavenger hunt game that uses object recognition via device camera, and its power.
or download APK
Designed with
accessibility in mind
Works in both Phones and Tablets
Enjoy Chamur App in both iOS and Android, helping your kid communicate with the use of a phone or a tablet.
Super autism-friendly colors
Re-thinking accessibility with the support of Autism friendly color palettes. Every choice of colors are hand-picked from our very own autism friendly color generator.
Supports Text-to-Speech and Haptic Touch
Chamur app also has text-to-speech voice capability. Every card pressed will be read by a text-to-speech robot.
Control Chamur
the way you
want it
Control app access
Option to set control app access within the settings of Chamur app
Educational scavenger hunt game
Uses object recognition via device camera, and its powered by Assistive Cards assets