Make Assistive Apps
Assistive Cards are open source multilingual PECS card and phrase groups designed for kids' special education.
See More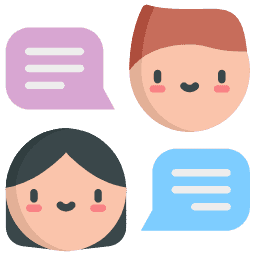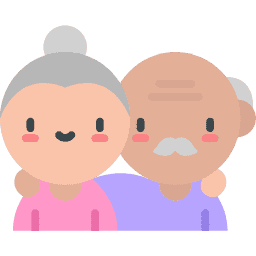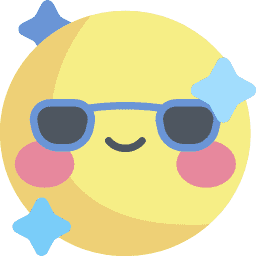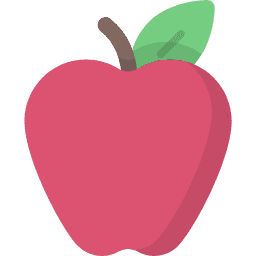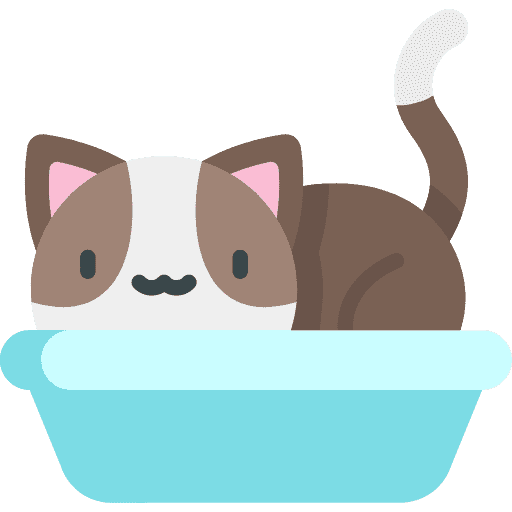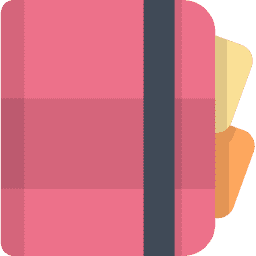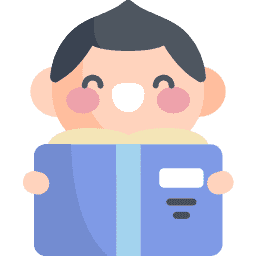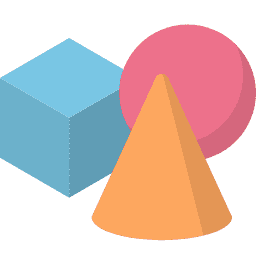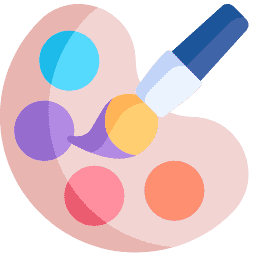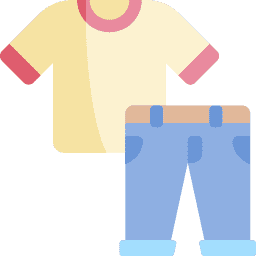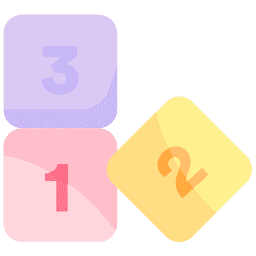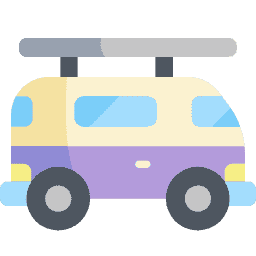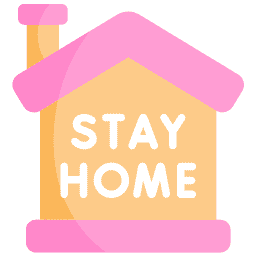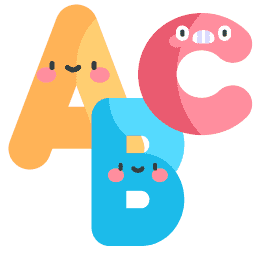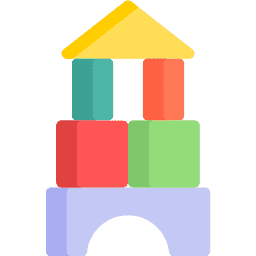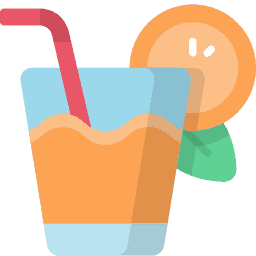 Using open source Assistive Cards, developers and designers can make assistive software and educational games for children, parents can make their own printed AAC boards and more.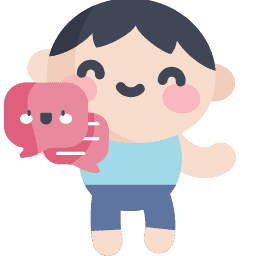 Multilingual
Card and phrase translations support 37 languages.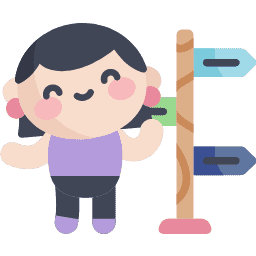 Multicultural
Designed with multicultural and regional userbase in mind.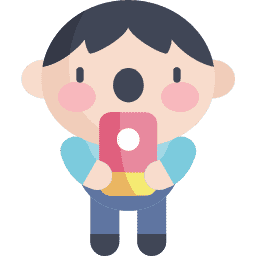 Neurodiverse
Created using autism and ADHD friendly color palette and object contrasts.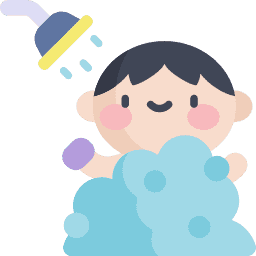 Kid-friendly
We invisioned cute, fun and child appealing grahpics and phrases.
Featured by UNICEF
Our apps made with Assistive Cards got featured in the UNICEF's COVID-19 app catalogue.